~ Vicki's Blog ~


---
-- Welcome -- About Me -- Fiction -- Non-Fiction -- Poetry -- Inspirational -- Young Adult -- Kids -- Awards --

---
-- View -- Memoir -- My Garden -- Flowers -- Tea Time -- Photos -- Faq -- Blog -- Store -- Links --
---
Posted November 29, 2009




THE ROYAL INVITE
Recently, my daughter Peyton was married. While she and the bridesmaids were busy with hair and makeup in the bridal room, a note from her fiancee, Christopher, was delivered. After Peyton read the note, the bridesmaids asked to read it. Margaret burst into tears and said, "That's the sweetest note I've ever read!" After the other bridesmaids and I read it, I thought the wedding might be called off because of a possible second earth flood. We managed to pull ourselves together with a bit of Ghirardelli chocolate sent up from Uncle Marty and Aunt Christa. How could Peyton turn down an invitation like that from the "light-bearer," the name I had always fondly called him?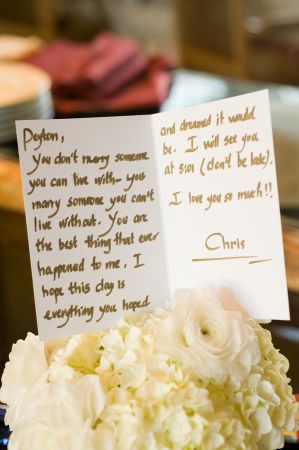 I couldn't help but be reminded of the invitations given after the sermons in most churches every Sunday. Not that many people accepted. It's too "invisible." It's all about faith, believing that Jesus really meant what He said when he invited us to be wed with Him - to be one - as He and His Father are one. You know, the red letter part of the New Testament? I wondered if it would be any different if Christ sent a lovely note. So with a little sloppy computer spray paint job - which I haven't mastered yet and doubt I ever will - I took the liberty to change the names so I could pretend to get my long ago invitation. I recreated it here so you could also see what yours might look like.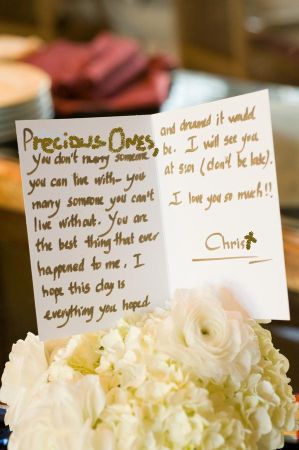 Then I thought, "What if Christ can't live without us? He helped create us. That shouldn't be so hard to believe that he really does love what was created in His own image and He can't wait to be married to us. What if He really doesn't want us to be one minute late to our own wedding with Him?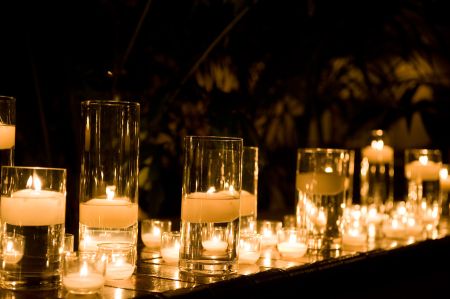 What if He truly loves us that much and that's why He is always lighting the path for us to find our way to Him?"
We have a choice whether or not to follow the path He lights.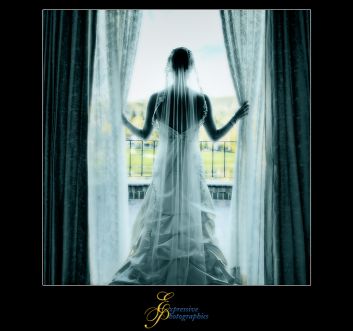 And when we come to him, our filthy rags will be exchanged for a beautiful wedding gown and we will be dressed like the church or "bride" He longs for us to be.

"As a bridegroom rejoices over his bride, so will your God rejoice over you." Isa 62:5b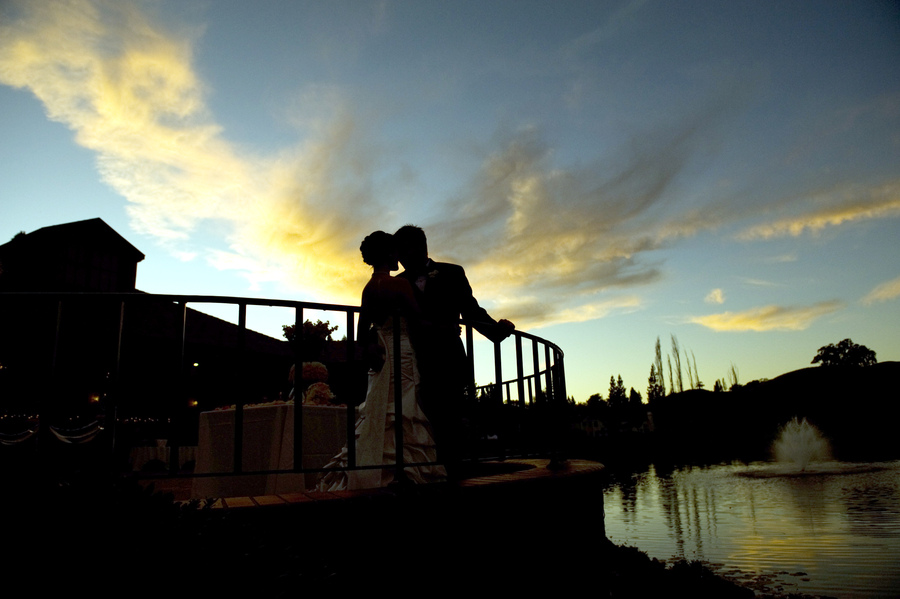 We have an invitation to be married to Royalty and one day live in a mansion that's been prepared for us to live in for all eternity. The King of Kings has extended an invitation to all and He's softly and tenderly calling - sending out whispers of personalized invitations.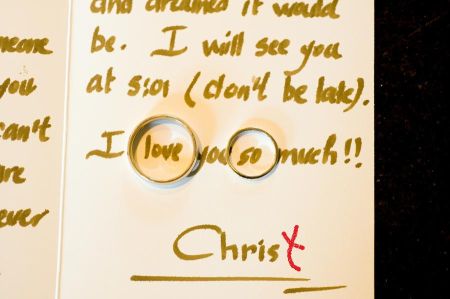 "The Spirit and the Bride say come!" Rev 22:17a








P.S. - Peyton made it to the altar on time and the earthly "light-bearer," my new son-in-law, wore a smile that lit up the entire evening sky. Gotta love a boy like that!




Photography by Bella Pictures, also Expressions Photography, San Francisco
Lighting design by Phoenix, San Francisco





---
-- Welcome -- About Me -- Fiction -- Non-Fiction -- Poetry -- Inspirational -- Young Adult -- Kids -- Awards --

---
-- View -- Memoir -- My Garden -- Flowers -- Tea Time -- Photos -- Faq -- Blog -- Store -- Links --
---
Contact Information