~ Vicki Moss's Blog ~


---
-- Welcome -- About Me -- Blog -- Speaker Topics -- Fiction -- Non-Fiction -- Young Adult -- Kids -- Inspirational -- Awards --

---
-- View -- Memoir -- Flowers -- Tea Time -- Photos -- Poetry -- Faq -- Links -- My Garden -- Bookstore -- General Store --
---









Scroll down to the bottom for archived articles



---

Posted June 29, 2013


SOUTHERN WRITERS MAGAZINE
TWO YEAR ANNIVERSARY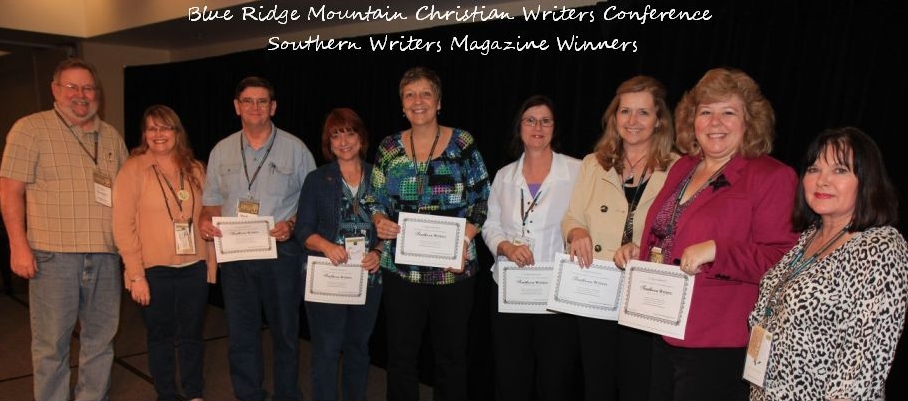 There's an old story that goes like this: "The editor received a manuscript with a letter which said, 'The characters in this story are purely fictional and bear no resemblance to any person, living or dead.'
"When the editor returned it to the writer, he scribbled across the bottom, 'That's what's wrong with it.'"
And while we're talking about writing, Southern Writers Magazine is approaching the two year anniversary mark and the magazine has accomplished at least two things in those two years: Helped authors promote their books along with having provided excellent how-to articles to help writers improve their writing skills so they can create characters that bear a resemblance to--a ground hog could have guessed it--the living or the dead.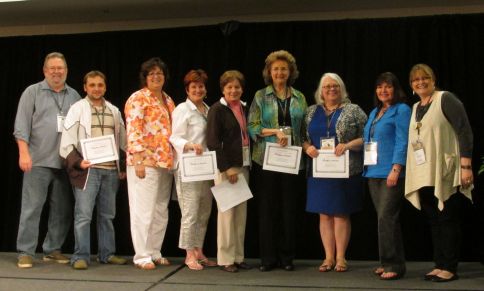 All jokes aside, the contributing writers also provided beneficial tips on how to write great dialogue, how to navigate writing conferences, how to promote through audio on Take Five, Southern Writers Mic Nite, Must Read TV, how to preserve family stories through memoir, along with numerous other writing tips gleaned from not only the magazine, but the Suite T blog articles.
Susan Reichert, Doyne Phillips, and Gary Fearon have teamed up together to burn the midnight oil--yes, I know that's a cliché but I'm allowed at least one--producing an excellent writers' tool to benefit beginning writers as well as the more advanced wielder of the quill. I can't thank them enough for the opportunity to work with them while stretching my writer's wings.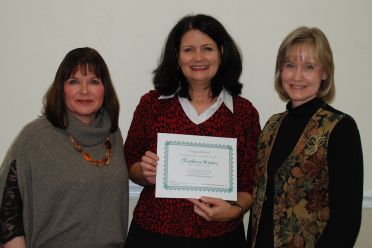 And what a fun two years it's been for me--interviewing incredible authors while participating in the giving away of free magazines at conferences where I've been fortunate to be on faculty.
Haven't subscribed yet? Why the wait? Current subscribers find it's one of the best ways to become educated on the writing process, how to build a platform, and one of the easiest ways to learn how to market, promote and advertise.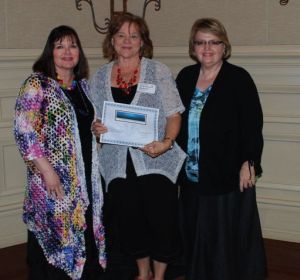 Southern Writers Magazine is also one of the best birthday gifts for a high school or college student. Who knows, by gifting with a subscription, the gift-or could be a major player in the shaping of the next Ernest Hemingway, John Grisham, or Lurlene McDaniel. Or perhaps with a little revising of that mildewy manuscript secreted away in a drawer, the gift-or could be the one who becomes the next big name author.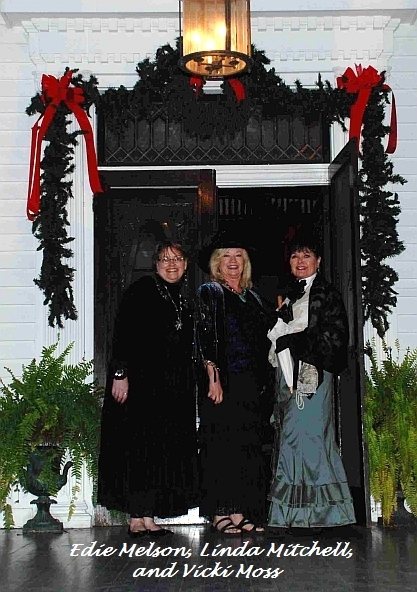 In closing, I hope to see everyone on the writing circuit soon. And by the way, if a writer should happen to win a year's subscription at the next conference after purchasing a subscription, the freebie's good through the second year.
And yes, I have been known to bribe writers--with a free copy of Short Tales, the Southern Writers Magazine issue of short story winners--into attending my writing classes if chocolate, popcorn, or licorice fails to do the trick. Occasionally, however, specials are offered that include Short Tales when a one-year subscription is purchased. So, watch for those upcoming specials because next year's lineup of stellar authors, agents, poets, and songwriters can't wait to share promoting tips, marketing strategies, and advertising angles.
I promise, whatever the angle--you'll be hooked!




Comments anyone?


If you would like to comment or have questions about this article, email me vmoss@livingwaterfiction.com



---
Blog Archives
Animal Articles
Berry College Articles
Book Reviews
Civil War Articles
Elvis Trivia
Emily Sue Harvey's Books
Fish
Flower Articles
Holiday Articles
Inspirational Articles
Military Articles
Music Articles
Places
Poetry Articles
Recipes
Tootie Trails and Travails
Writing Articles
Rendezvous With Destiny
---
-- Welcome -- About Me -- Blog -- Speaker Topics -- Fiction -- Non-Fiction -- Young Adult -- Kids -- Inspirational -- Awards --

---
-- View -- Memoir -- Flowers -- Tea Time -- Photos -- Poetry -- Faq -- Links -- My Garden -- Bookstore -- General Store --
---
Contact Information