~ Vicki Moss's Blog ~


---
-- Welcome -- About Me -- Blog -- Speaker Topics -- Fiction -- Non-Fiction -- Young Adult -- Kids -- Inspirational -- Awards --

---
-- View -- Memoir -- Flowers -- Tea Time -- Photos -- Poetry -- Faq -- Links -- My Garden -- Bookstore -- General Store --
---







Scroll down to the bottom for archived articles



---

Posted March 09, 2012



HOMEFIRES
by
Emily Sue Harvey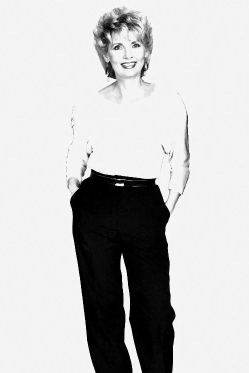 I love to find a Southern author and dive into everything he or she has ever written. Emily Sue Harvey is a South Carolina Southern Belle currently at the top of my list. I'm presently reading Homefires, a great book to devour while curled up with a cup of hot mocha so without further ado, I'd like to introduce you to her writing.

However, the back book jacket cover tells her story much better than I ever could.
"Emily Sue Harvey's novel Homefires is set in the Deep South's Bible Belt on the eve of unprecedented moral changes. It is the story of Janeece and Kirk Crenshaw, a couple married just after their high school graduaation who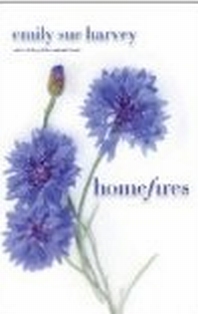 set out to make a life for themselves. It is a life marked by surprises, none more dramatic than when Kirk receives his 'high-calling' and becomes a pastor. It is a life marked by tragedy, the most heart-rending of which is a devastating event very close to home. And it is a life marked by challenges to their church, to their community, and most decidedly to their marriage. And as the fullness of time makes its impact on their union, Kirk and Janeece must face the question of whether they have gone as far as they can together.


"Filled with the rich emotions and evocative characters that fans have come to expect from Emily Sue Harvey, and reminiscent of the work of Jan Karon and Anne Rivers Siddons, Homefires is a poignant and compelling novel that will steal readers' hearts."
All I can tell you is I'm waiting on pins and needles to see how this story ends.
I've been hearing great things about this book and about Emily Sue's Book Club discussions. More to come later.
Comments anyone?


If you would like to comment or have questions about this article, email me vmoss@livingwaterfiction.com




---
Blog Archives
Animal Articles
Berry College Articles
Book Reviews
Civil War Articles
Elvis Trivia
Fish
Flower Articles
Holiday Articles
Inspirational Articles
Military Articles
Music Articles
Places
Poetry Articles
Recipes
Tootie Trails and Travails
Writing Articles
Rendezvous With Destiny
---
-- Welcome -- About Me -- Blog -- Speaker Topics -- Fiction -- Non-Fiction -- Young Adult -- Kids -- Inspirational -- Awards --

---
-- View -- Memoir -- Flowers -- Tea Time -- Photos -- Poetry -- Faq -- Links -- My Garden -- Bookstore -- General Store --
---
Contact Information