html>



~ Vicki's Blog ~


---
-- Welcome -- About Me -- Fiction -- Non-Fiction -- Poetry -- Inspirational -- Young Adult -- Kids -- Awards --

---
-- View -- Memoir -- My Garden -- Flowers -- Tea Time -- Photos -- Faq -- Blog -- Store -- Links --
---
Posted September 20, 2009




DEATHLY WHITE YET FULL OF LIFE




All photography by Vicki Moss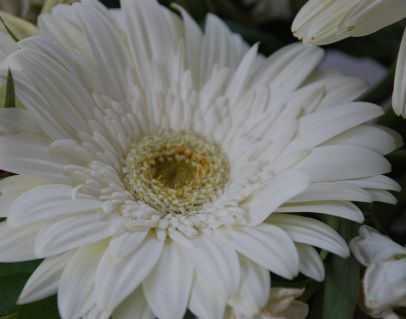 In China, white represents death. In many cultures white represents freedom and purity. When we think of white, snow, pure sand, milk or clouds come to mind. Stars of stellar class A are white. White dwarfs are small dense stars.

In Hawaiian, Mauna Kea means white mountain. It's top is covered with snow during winter. Mount Blanc is French for white mountain referring to its perennial snow cover.

In the South, there is still the belief that if a white dove is trapped in a room, a death will not be long in coming.

When reading the Bible, we read about Jesus wearing white robes and riding a white horse.

In Revelation, Jesus said, "To him who overcomes, I will give some of the hidden manna. I will also give him a white stone with a new name written on it, known only to him who receives it."

In ancient days, after a jury trial, a defendent would be given a white stone meaning they were innocent, or a black stone meaning they were guilty. A new name meant a new character.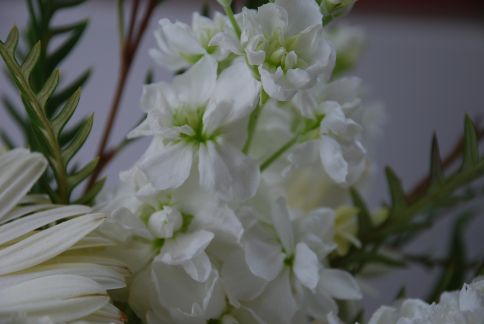 "They will walk with me, dressed in white, for they are worthy. He who overcomes will, like them, be dressed in white. I will never blot out his name from the book of life, but will acknowledge his name before my Father and his angels. I, Jesus, have sent my angel to give you this testimony for the churches. I am the Root and the Offspring of David, and the bright Morning Star." - Rev 22:16
Again in 2 Peter 1:19, Jesus is referred to as the morning star rising in our hearts.
"I saw heaven standing open and there before me was a white horse, whose rider is called Faithful and True. With justice he judges and makes war. His eyes are like blazing fire, and on his head are many crowns. He has a name written on him that no one knows but he himself. He is dressed in a robe dipped in blood, and his name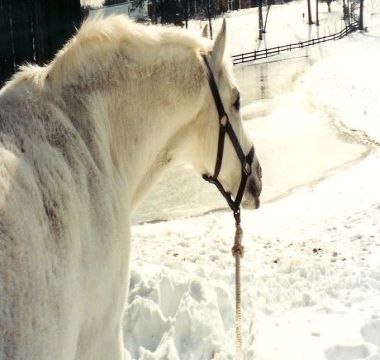 is the Word of God. The armies of heaven were following him, riding on white horses and dressed in fine linen, white and clean. Out of his mouth comes a sharp sword with which to strike down the nations. He will rule them with an iron scepter. He treads the winepress of the fury of the wrath of God Almighty. On his robe and on his thigh he has this name written:


"KING OF KINGS AND LORD OF LORDS."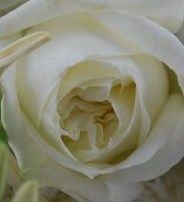 I can't help but wonder what my new name will be.










---
-- Welcome -- About Me -- Fiction -- Non-Fiction -- Poetry -- Inspirational -- Young Adult -- Kids -- Awards --

---
-- View -- Memoir -- My Garden -- Flowers -- Tea Time -- Photos -- Faq -- Blog -- Store -- Links --
---
Contact Information