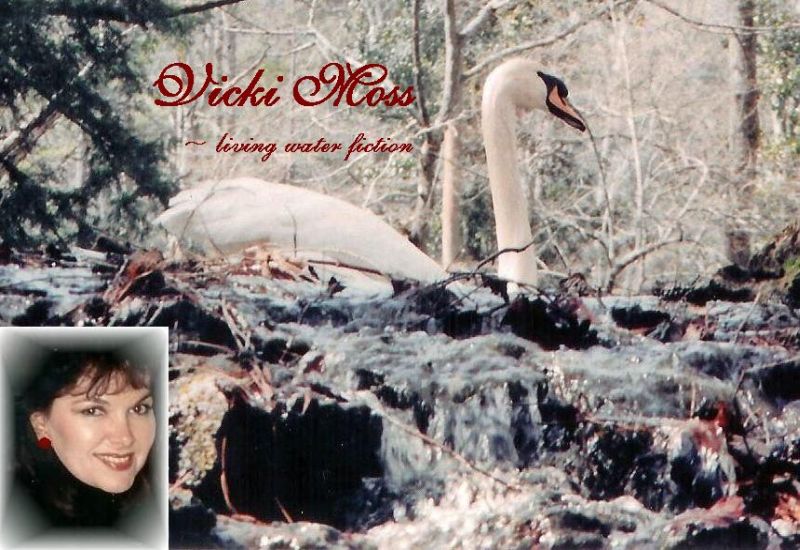 ---






---







---





---


---
Does God love us and is He really available for us today?
To find out, read fourteen of my latest inspirational stories published in
Divine Moments,
Christmas Moments,
Spoken Moments,
Precious Precocious Moments,
More Christmas Moments,
and
Stupid Moments,
and
Additional Christmas Moments,
compiled and edited by Yvonne Lehman, Grace Publishing.
For more information check out my blog.
(Sold through Amazon.com, Barnes and Noble, Grace Publishing,
Books-A-Million, and Billy Graham's The Cove bookstore.)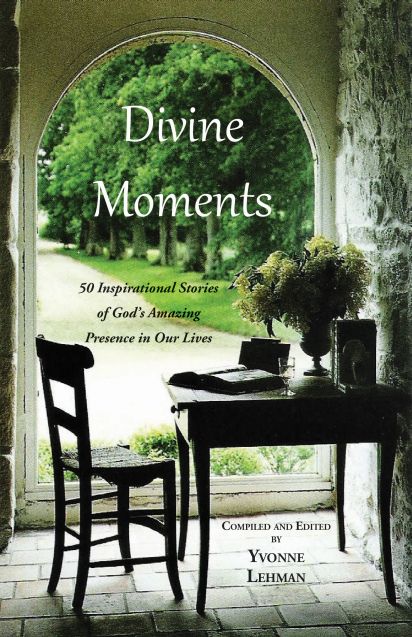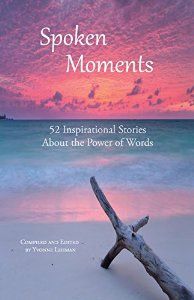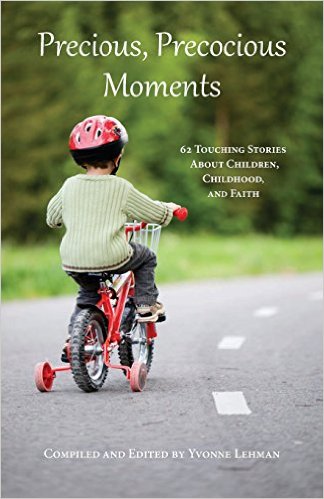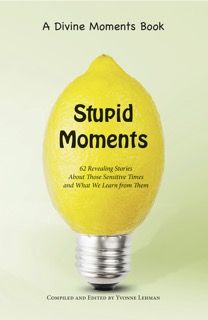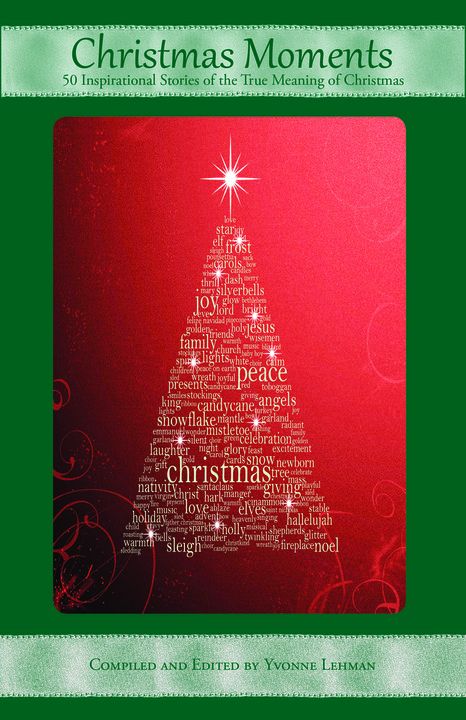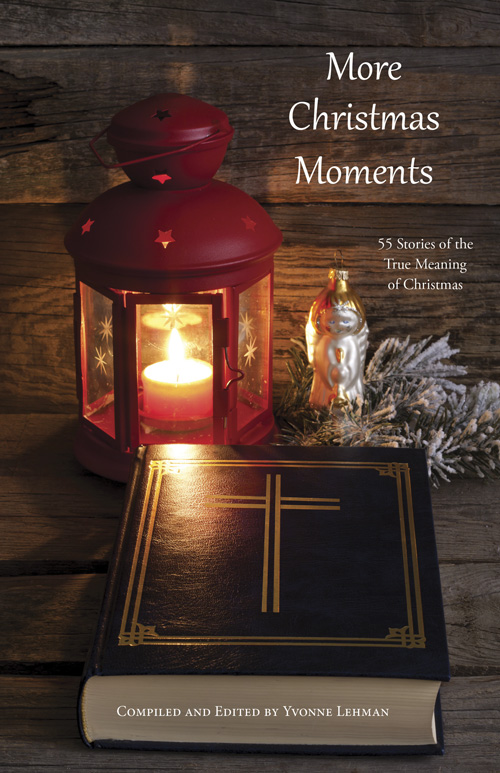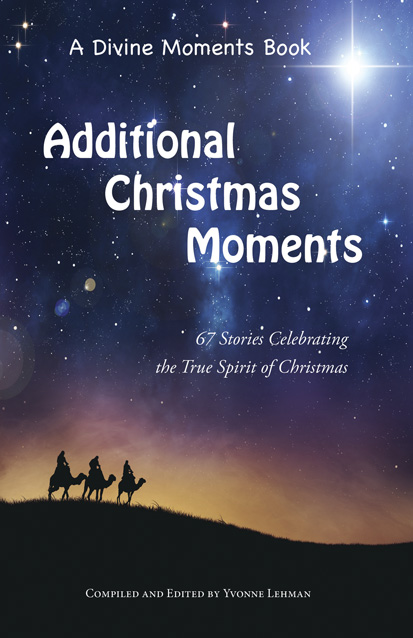 Now available on Kindle through Amazon and Barnes and Noble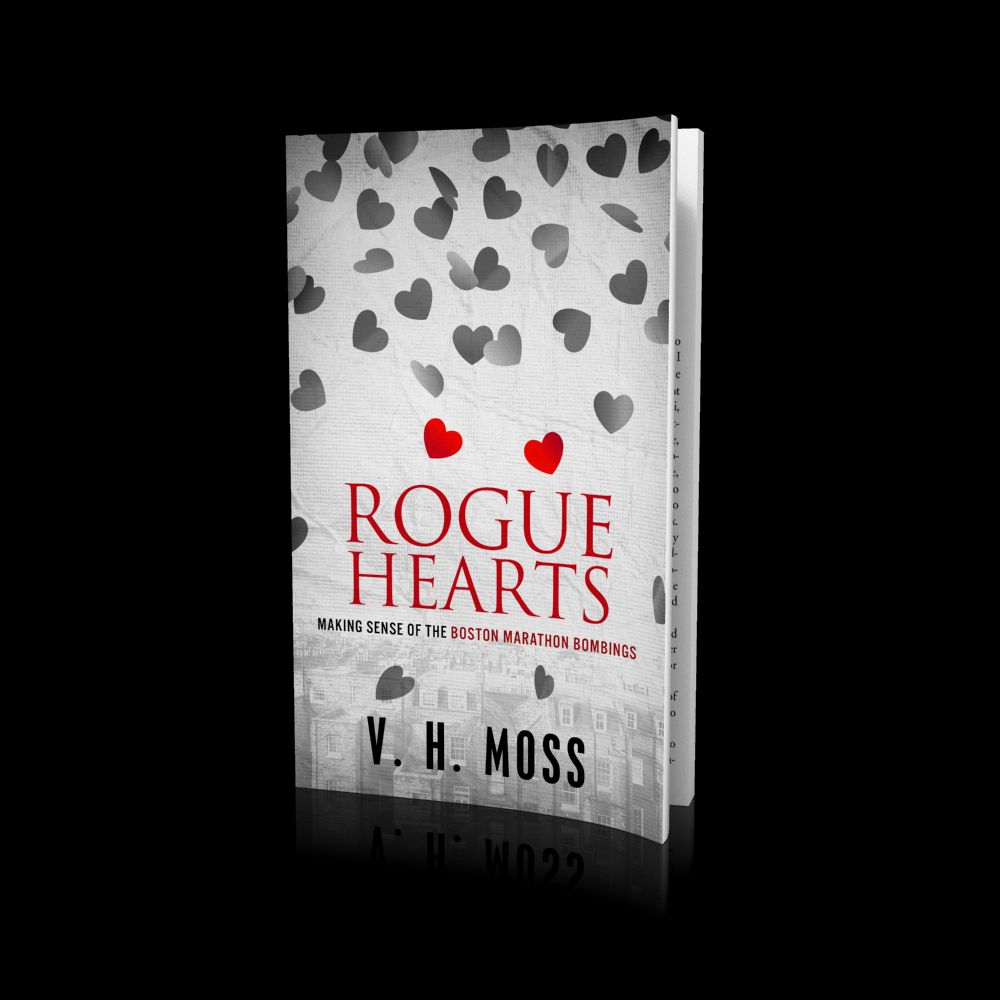 ~Making Sense of the Boston Marathon Bombings


and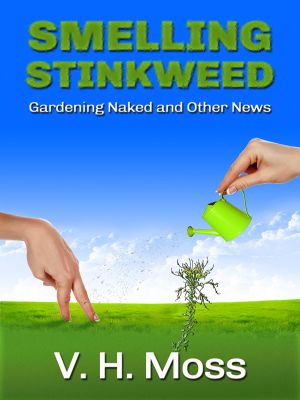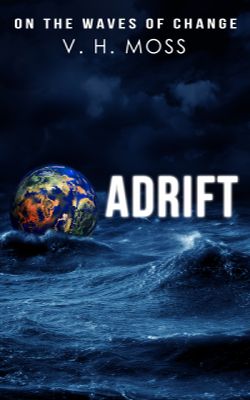 ---
If you need a speaker/teacher for church groups, ladies retreats, or writing conferences, please click on my speaker topics button above where you'll be magically whisked off to a page of various topics. If you don't find the subject you're looking for, trust that if I've lived this long and I'm still standing, I can talk about most anything. People either laugh, cry, or both and tend to say I'm entertaining. If you're not magically whisked off -- let me know -- in an imperfect world, the link could be broken.
*she says while grinning big and tipping her hat*


---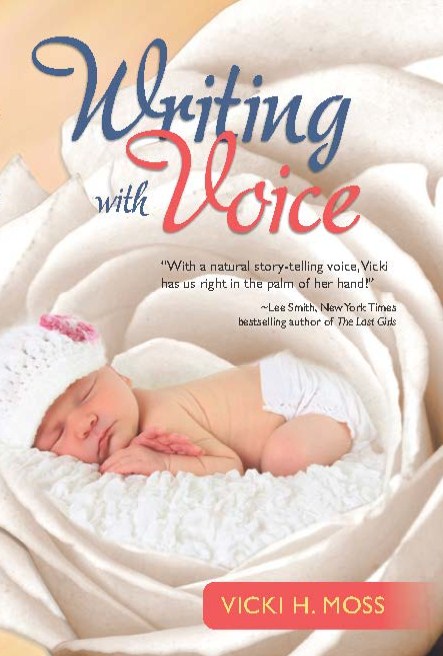 Stay tuned for my new book to be available soon -- Writing with Voice. My students ask, "What is voice and how do you get it?" New York Times best selling author, Lee Smith, says about my writing, "Vicki mixes hilarity with true faith and in her memoir piece, I don't know if she's going to get raptured or not, but she sure can write! I'm looking forward to this collection, because in my own mind, Voice is the single most important element in prose narrative, fiction or non-fiction. And unfortunately, it's almost impossible to teach. The only way I've ever been able to do that is to give my students some good examples to read--so it'll be great to have a whole collection. Vicki has us in the palm of her hand."
Editor-in-Chief of Southern Writers Magazine Susan Reichert says, "Not only does Vicki have the talent to make her words come alive, but she uses her gifts to help others learn the art of writing Voice. She breathes life into her characters, captures strong emotion through feelings and sentiments, and conveys depth through expressive description. Vicki brings words to life and makes them dance on the page."
Emily Sue Harvey, author of Cocoon and former president of Southeastern Writers Association says about Writing with Voice, "Extraordinary talent resonates from Vicki Moss's writing. So does her humor! Her's is a voice readers will increasingly respect and love. Writing with Voice is as illuminating as it is absorbing and entertaining. Moss's propensity to tap into the human spirit will keep readers turning the pages for more as she continues to grace us with her bounty. A must read for any writer serious about perfecting their writing craft."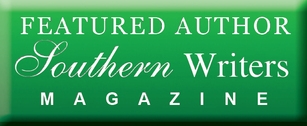 View magazines online or have print copies shipped to your mailbox to discover successful authors' innovative ways to hook readers.
Click on Southern Writers below to subscribe.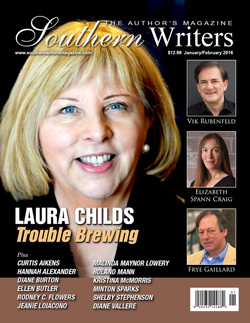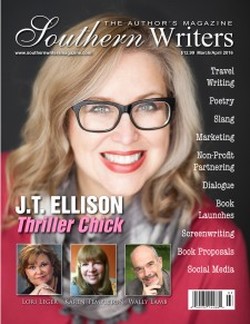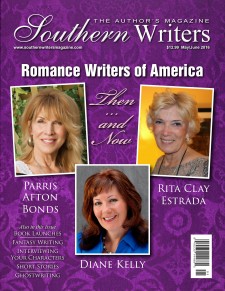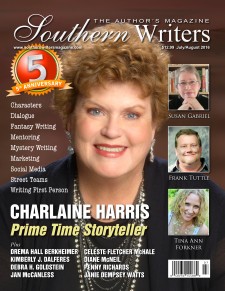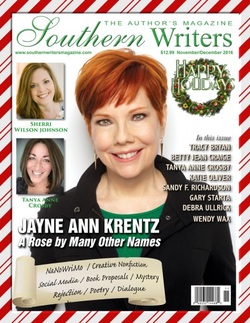 ---


American Christian Fiction Writers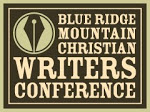 ---
"How To Write For Kids' Magazines"
- while working on a debut novel



(includes 18 previously published stories and lots of writers tips - available through Barnes and Noble, Amazon, Books-a-Million, Landmark Booksellers in Franklin, TN (they're also on FB) and here from Vicki's store)


"Vicki - Tom and I both have enjoyed your book very much. What a great help to beginning and struggling writers. I always enjoy whatever you send to us. I don't remember if there have been things we couldn't use. If there were and they were returned, it was with regret." - Marilyn Edwards, editor - Boys' Quest, Fun for Kidz, and Hopscotch Magazines.
(For more book reviews go to Speaker Topics page and scroll down to bottom of page to see what readers/childrens' writers are saying.)

Click on the book takes you to Vicki's store





Roisin Dubh

(pronounced "rosheen dove" - meaning black rose/Ireland) a chapbook of 32 poems related to Ireland with tributes to some of Ireland's writers. (Available through Smashwords, Vicki's store and soon to be available for download to Kindle, Nook, etc.)

Click on the book takes you to Vicki's store
click goldfish to go to website and select orange button "find a southern writer"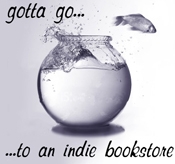 Last updated on 12/06/2016, best viewed at 1024x1024 or higher resolution

1,525,576 website hits






Technical Advisor - Pete Clark

All rights reserved Vicki H. Moss - Copyright 2009-2016