~ Vicki's Blog ~


---
-- Welcome -- About Me -- Fiction -- Non-Fiction -- Poetry -- Inspirational -- Young Adult -- Kids -- Awards --

---
-- View -- Memoir -- My Garden -- Flowers -- Tea Time -- Photos -- Faq -- Blog -- Links --
---
Posted October 26, 2009




MARTHA BERRY'S HOUSE OF DREAMS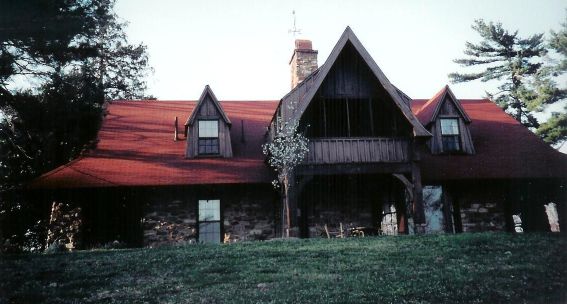 After Berry College had been established, the students decided to build Martha a special place where she could retreat for awhile to pray. Her beloved Lavender Mountain at the rear of the campus was the choice spot. A place of solitude, red-tail hawks flew even with the mountain top to glimpse deer pawing for forage beneath layers of leaves.
Standing in the great room facing the front door and looking out the large windows to the left, Martha could see down into the valley and beyond to Lookout Mountain. Looking out the right side of the house, she could see the city of Rome, Georgia. Being on top of her mountain gave the feeling of sitting tall in a saddle and looking down below the stirrups to survey the vistas below.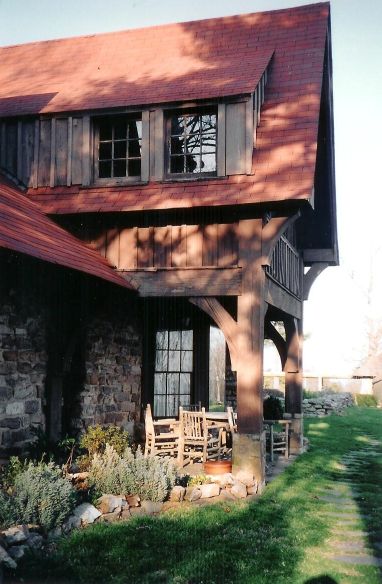 Later, a stone prayer tower was built to the rear of the house and in front, a lovely garden with pond was created.

It was in this magical place, Martha took her thanksgivings and prayer requests to God. Many of her prayers were answered. Her school for Appalachian children has far surpassed her wildest dreams.


Ps 20:4 "May He give you the desire of your heart and make all your plans succeed."

Previous blogs about Berry College:
Berry College's Beginnings
A Magical Southern Place
Berry College's Benefactors







---
-- Welcome -- About Me -- Fiction -- Non-Fiction -- Poetry -- Inspirational -- Young Adult -- Kids -- Awards --

---
-- View -- Memoir -- My Garden -- Flowers -- Tea Time -- Photos -- Faq -- Blog -- Links --
---
Contact Information