~ Vicki's Blog ~


---
-- Welcome -- About Me -- Fiction -- Non-Fiction -- Poetry -- Inspirational -- Young Adult -- Kids -- Awards --

---
-- View -- Memoir -- My Garden -- Flowers -- Tea Time -- Photos -- Faq -- Blog -- Store -- Links --
---
Posted December 15, 2009




BLUE CHRISTMAS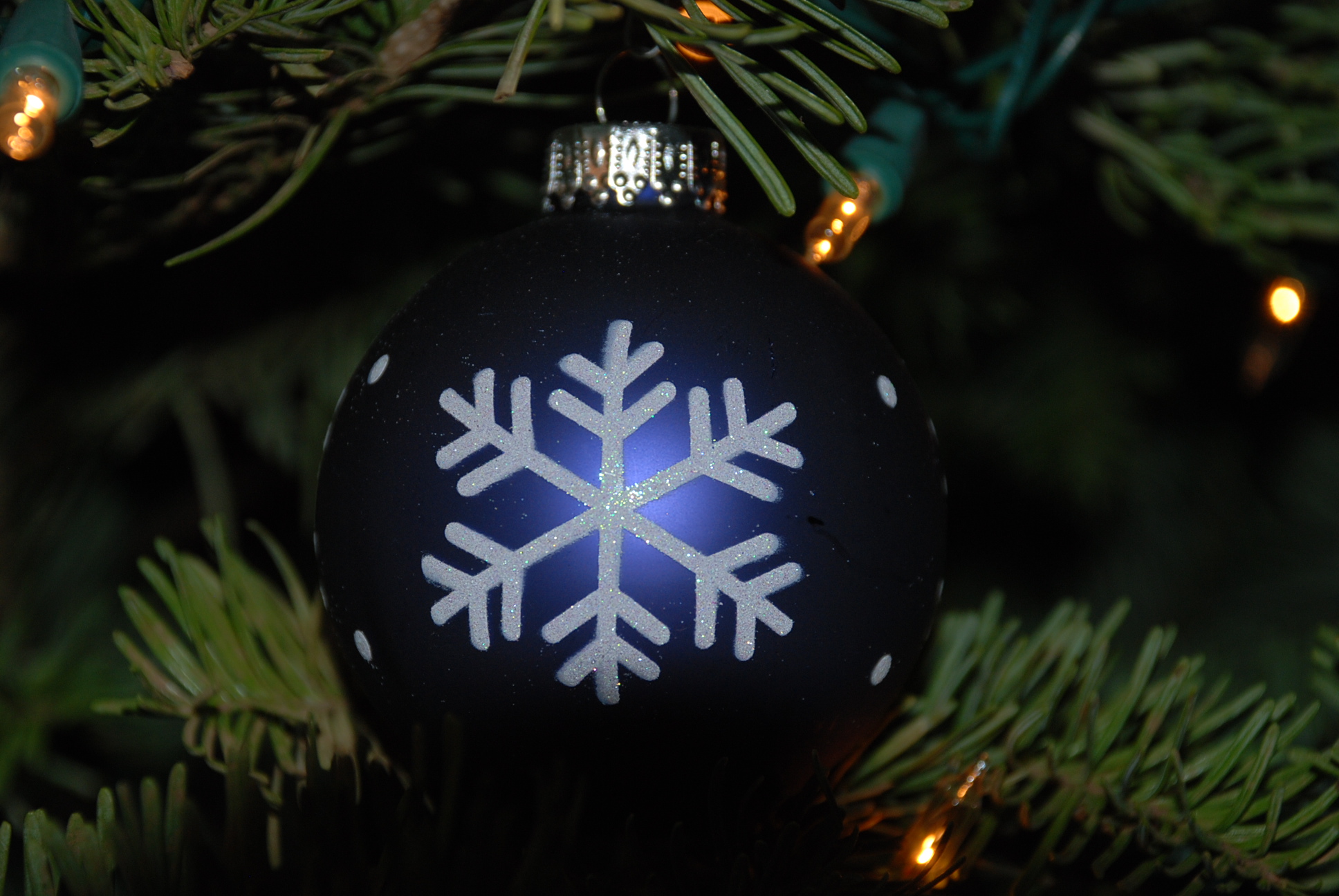 For all of the Elvis fans, no one can sing "I'll uh-have uh-a uh-Blue Christmas without you" with an earthquake tremor in their voice like the King of Rock 'n Roll.

Here's a piece of trivia I remember about Swivel Hips. Once during a concert, screaming fans held up a long sign that read "Elvis is King!" They shouted it from the depth of their lungs. Elvis stopped singing. He said, "There's no one King but Jesus Christ our Lord." Only then did he continue the concert.

Gotta love a boy like that.

And Elvis, if you're still out there somewhere, please drop by and help me get the 'possum out of my pool house so my Christmas won't be blue. I'll fix you a mean gourmet peanut butter and jelly sandwich.

Thank you very much.







---
-- Welcome -- About Me -- Fiction -- Non-Fiction -- Poetry -- Inspirational -- Young Adult -- Kids -- Awards --

---
-- View -- Memoir -- My Garden -- Flowers -- Tea Time -- Photos -- Faq -- Blog -- Store -- Links --
---
Contact Information